There are no translations available.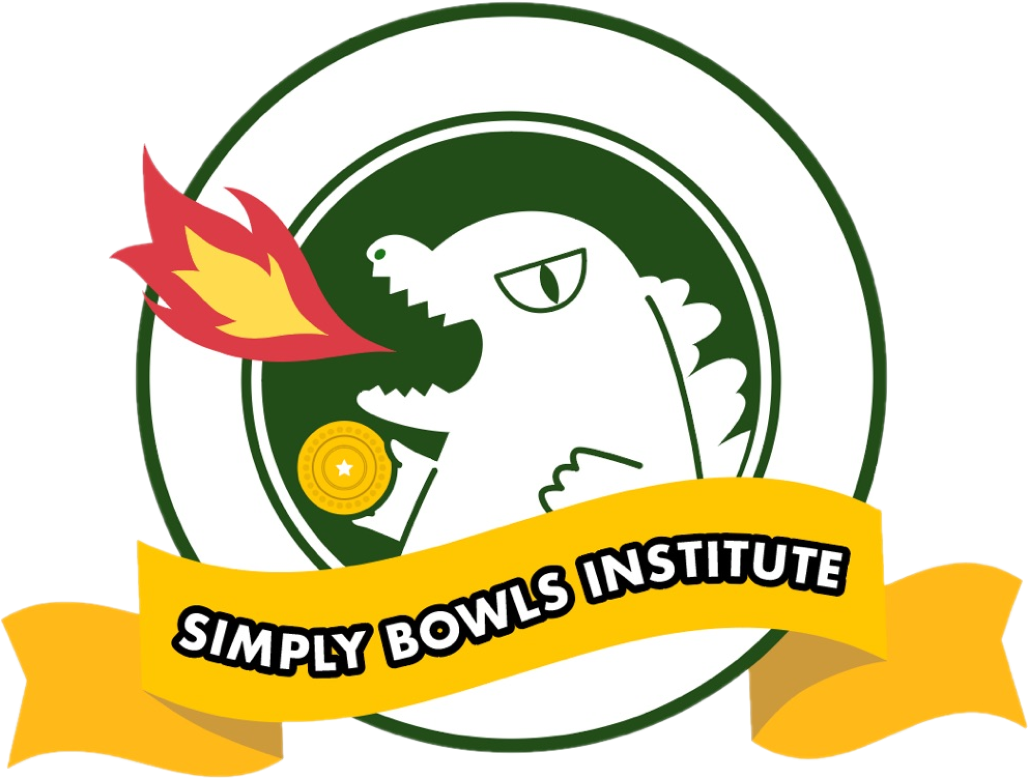 Please aware the updated SBI club rules are as follow.
1) External food and drinks are not allowed in Simply Bowls premises and will be charged HK$100 per item.
2) CCTV devices have been installed for Rink 1 & 6 of the SBI green, for the purpose of quick replay in case of dispute on whether a bowl has touched the side "wall".