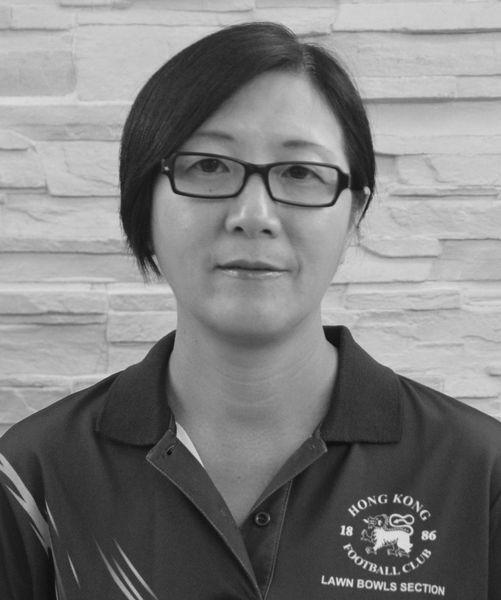 It is with great sadness that we inform you of the passing of our ex-HKYDT Coordinator and coach Wanis Wan, who passed away peacefully today, November 19.
Wanis started her service to HKLBA in 2006, when she served as a coach with the Young Athletes Scheme for two years. Then she moved to become a coach with the HKYDT and then assumed the duty of HKYDT Corodinator from 2018, before she retired from the post earlier this year.
She won a number of major titles during her bowling career and also represented Hong Kong at international competitions.
This news comes as a shock to everyone. We believe all the YAS and YDT members who received instructions from her in the past will still remember her enthusiasm and positive attitude. We hope they will inherit her spirit and continue contribute to the development of the sport in Hong Kong.
The HKLBA will sorely miss her and would like to express our sincere condolences to Philip and her family.