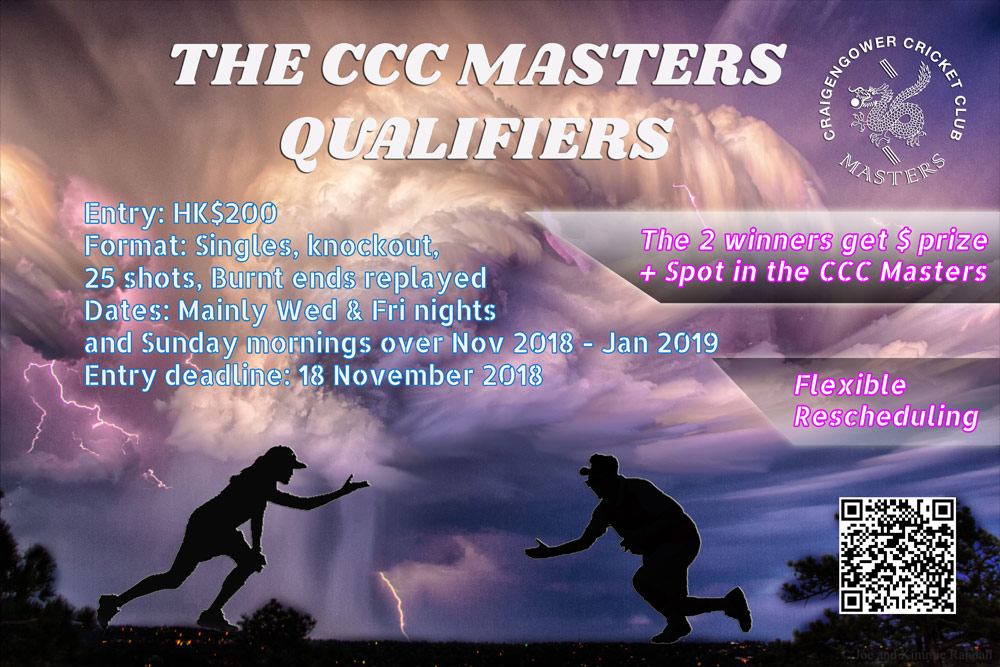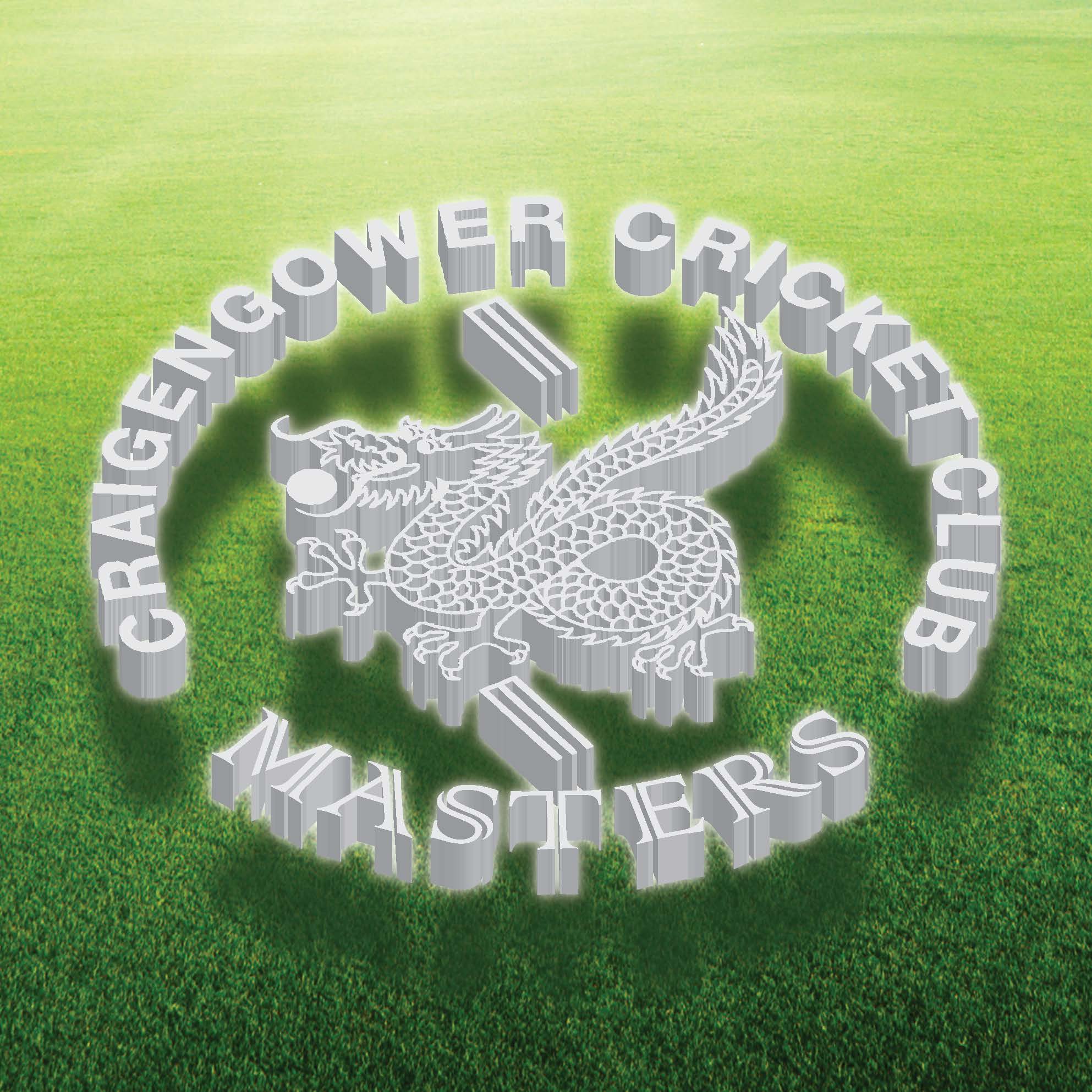 The CCC Masters is a premier singles event with a HK$50,000 prize pool during 22-24 March 2019. There is a field of 16 bowlers where 14 will be decided by invitation while 2 spots will be decided by open qualifying. For more details of the main event, please visit the Facebook page "the CCC Masters".
The Qualifiers are now open for entry until 18 November 2018. There will be an open draw on 20 November 2018 with the games starting shortly after. The format will be single knockout, one round per day/night, until only two bowlers remain in the draw. Rescheduling is generally allowed within a certain period. For enquiries, please contact This e-mail address is being protected from spambots. You need JavaScript enabled to view it or whatsapp 98113204.
Competition Dates: Late November 2018 – January 2019, mainly Wednesday & Friday nights or Sunday mornings
Entry Fee: HK$200
Format: Singles, 25 shots, burnt ends replayed
Prize: Cash prize of no less than HK$1,000 + spot in the CCC Masters main event
Entry method:
Enter through your club – there will be an entry form sent to your club similar to a national competition

Enter online – click on the link in the HKLBA website or Facebook page "the CCC Masters" to submit online entry form.
Payment:
If you enter through your club, settle payment with your club similar to a national competition

If you enter online – ATM transfer to any of the following bank accounts and email a photo of the receipt (write name of applicant) to This e-mail address is being protected from spambots. You need JavaScript enabled to view it :
HSBC 002-210763-001

Bank of China 012-874-00088870
---
Remarks : Club entries should be sent to CCC not HKLBA.